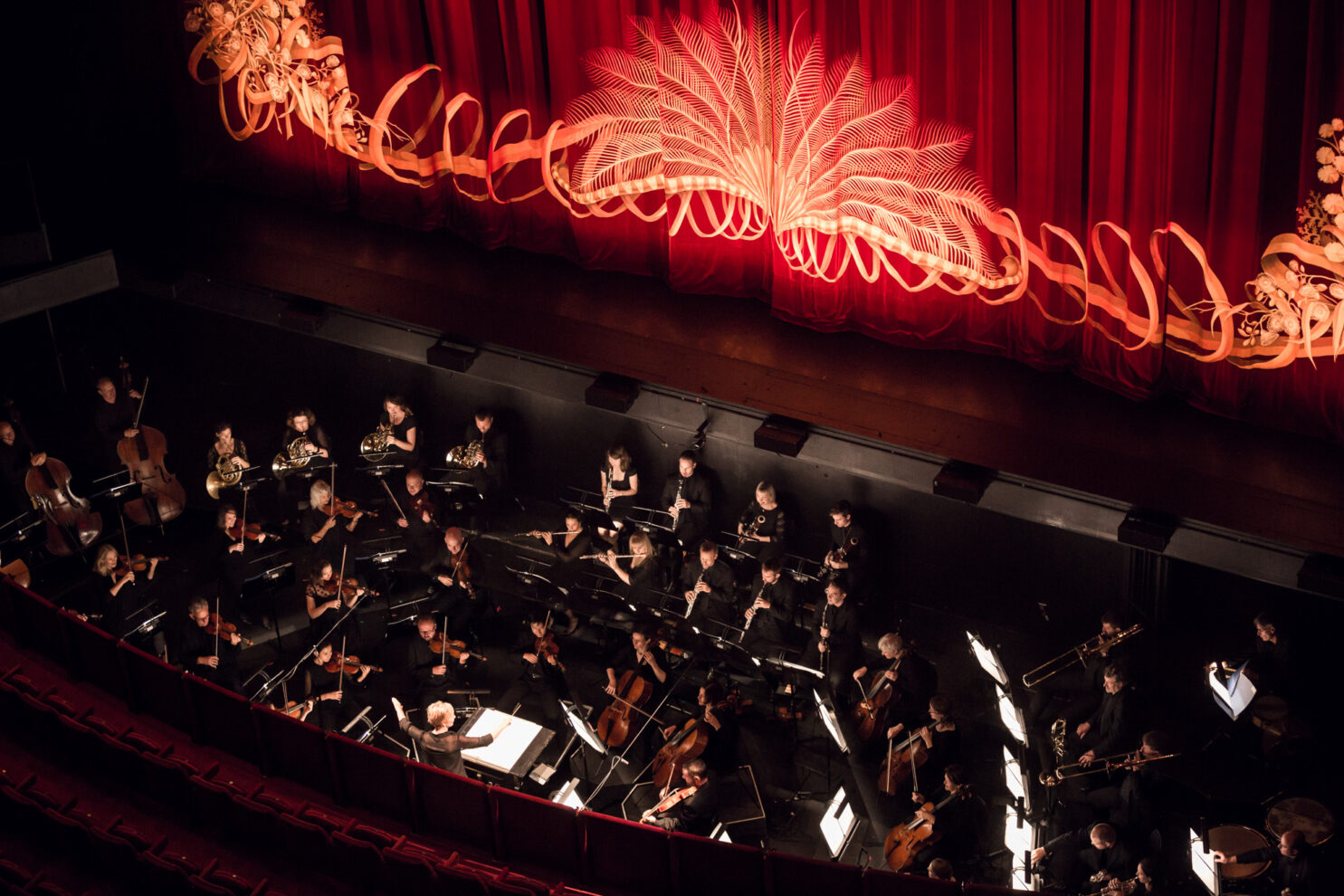 Orchestra Victoria
Orchestra
Orchestra Victoria is a world-class opera and ballet orchestra. With a rich history performing with opera, dance and musical theatre companies, Orchestra Victoria is dynamic and versatile, with expertise in an incredible breadth of repertoire from contemporary to classical.
Orchestra Victoria has built its reputation as the performance partner for Australia's national companies, Opera Australia and The Australian Ballet, and also supports the work of Victorian Opera and other Australian and international companies and artists from around the world. The company is committed to true collaboration, breathing life into performance on and off the stage and screen.
Established in 1969, Orchestra Victoria has gone through many transformations, most recently becoming a wholly owned subsidiary of The Australian Ballet in 2014. Alongside Orchestra Victoria's work with their dance and opera partners, they undertake a range of different staged performances, from classics to collaborations with some of the state's leading festivals and artists, curating unique and exciting concert experiences for all audiences. The orchestra is also committed to bringing music to the regions, and enjoys travelling regularly, providing concerts, education and community outreach experiences to as many communities as possible.
With over 150 performances a year, to more than 170,000 people, Orchestra Victoria is widely regarded as one of the most versatile orchestras in the country. We Bring the Music.