First Nations & Community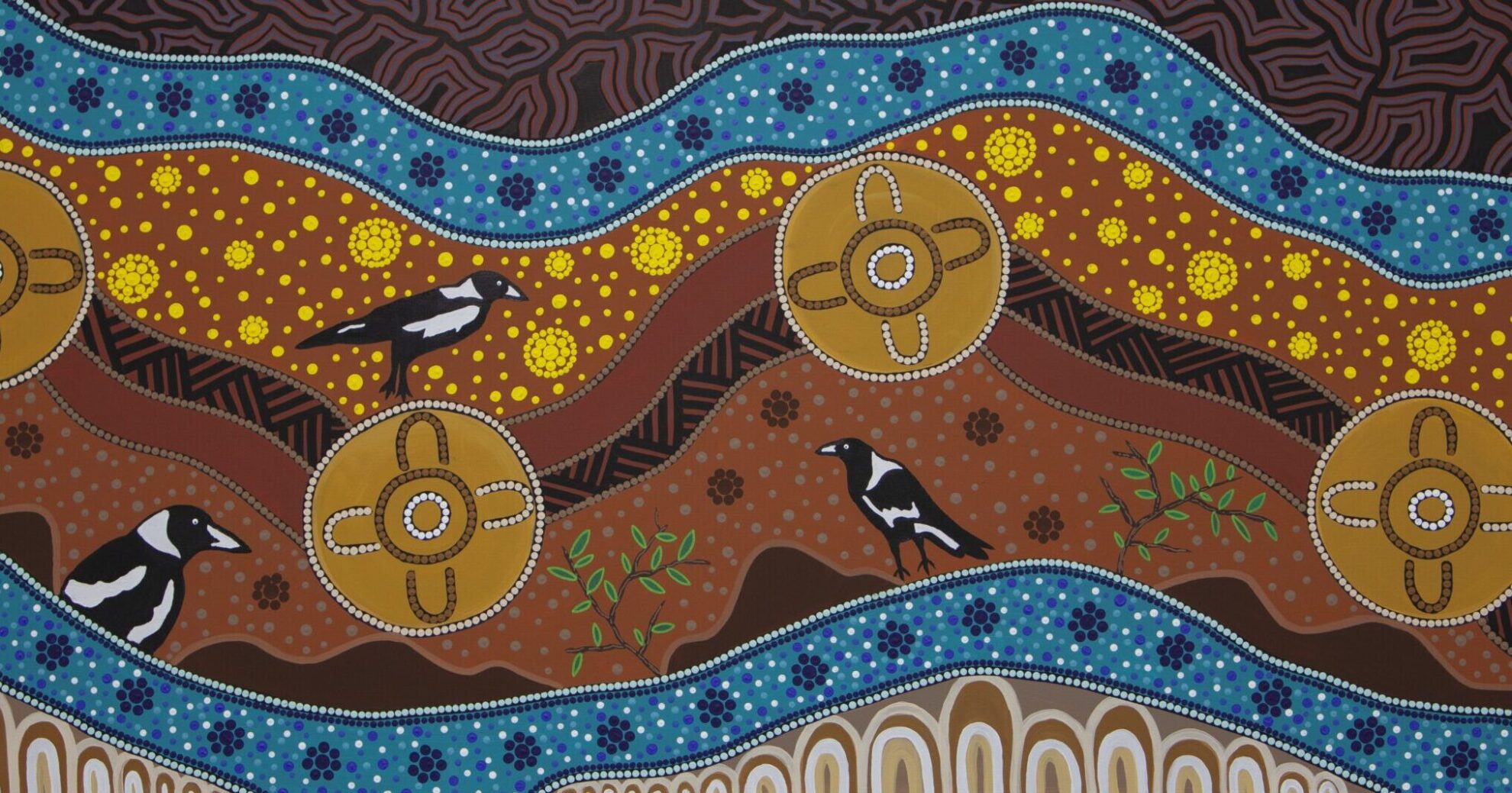 Our commitment
We strive to work with First Nation communities to share stories, honour culture, and amplify voices.
Reconciliation Action Plan
Victorian Opera is honoured to present our first Reconciliation Action Plan, and join in the Reconciliation Australia network.
We believe reconciliation is an on-going journey, and we will use this document to ingrain reconciliation principles into the way we operate, think and strive for the future.
New Work
Victorian Opera is committed to deliver one new First Nation operatic work every two years.
We are proud to have already worked on Parrwang Lifts The Sky, based on an original story from Wadawurrung Country, which is set to be staged again this July. To find out more, visit Arts Centre Melbourne here.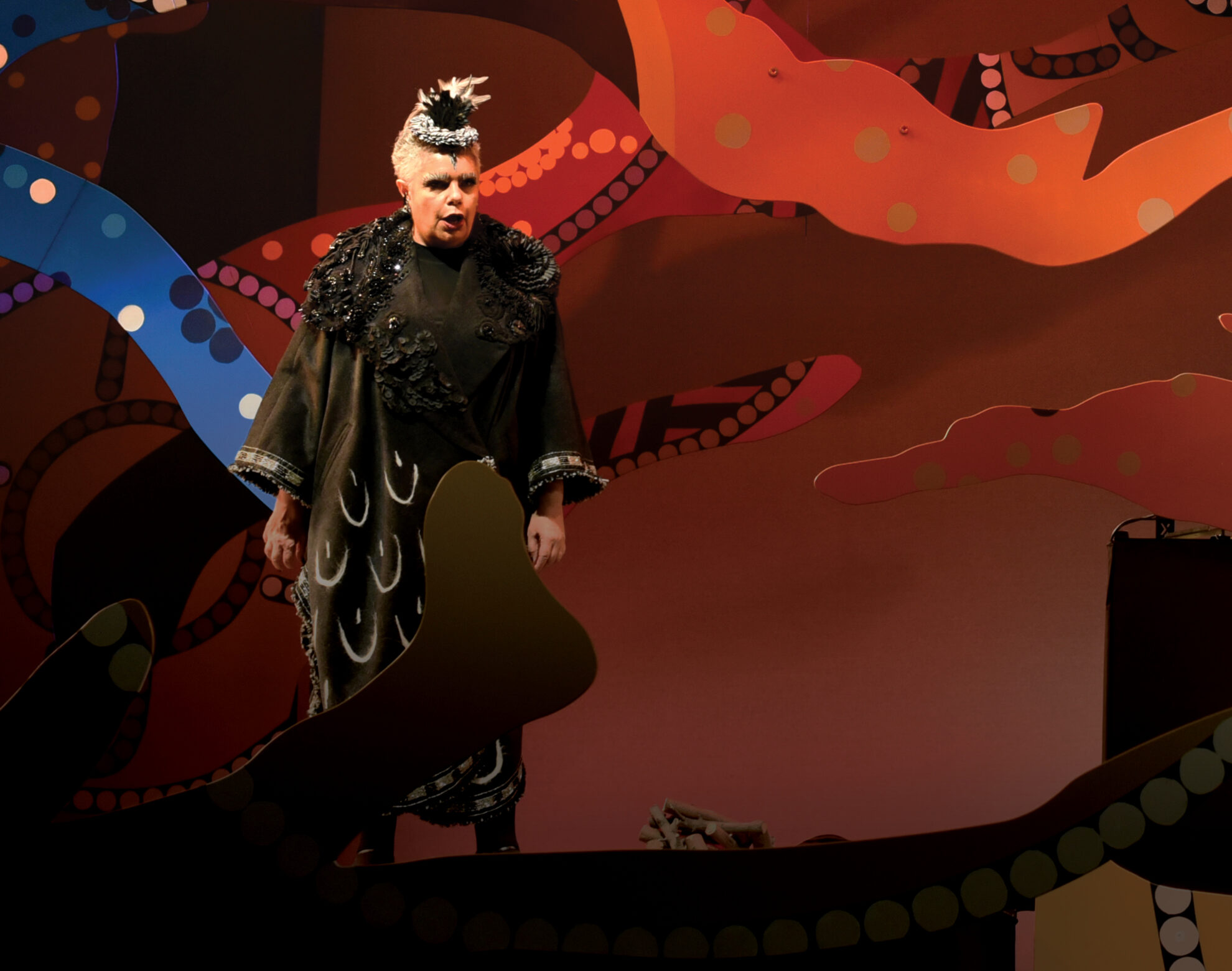 Meanwhile, Season 2023 sees The Visitors, a new work from composer and Dhurag man, Christopher Sainsbury and librettist and Muruwari woman, Jane Harrison, on the first days of colonisation from a First Nation perspective.
We believe the performing arts has an on-going commitment to strive to recognise and reflect First Nations stories and perspectives in the work we see.