CAREERS
AUDITIONS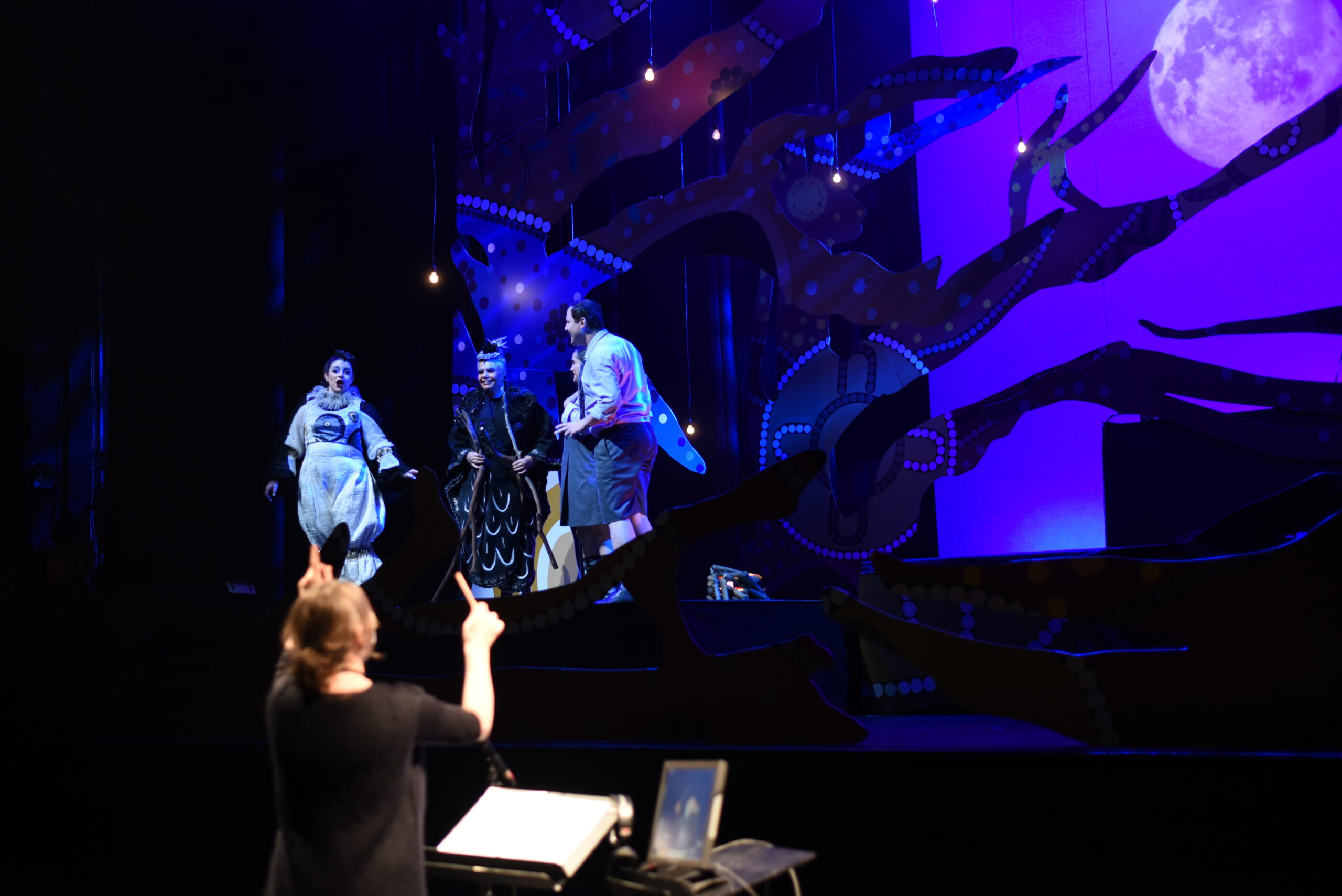 CAREERS
Stores & Facilities Coordinator
Victorian Opera, the state opera company of Victoria is seeking to appoint a Stores & Facilities Coordinator. This role will join the Production Team at Victorian Opera and will aid in the management of asset registers of all scenic, set, rigging and mechanical inventory as necessary, as well as building and facilities management.
To apply, please submit a curriculum vitae detailing relevant experience to Daniel Gosling, Head of Technical & Operations; danielg@victorianopera.com.au.
Applications close on Thursday 30 November 2023 COB.
All recruitment and promotion of employees at Victorian Opera will be based on merit regardless of sexx, race, marital status, sexual preference or religion. We aim to recruit a diverse range of people with a diverse range of talents to help us achieve our goals.
AUDITIONS
Victorian Opera is one of the most exciting arts companies in Australia. We are committed to presenting creative and accessible opera for everyone, and evolving the art form in adventurous ways. We present rarely heard repertoire, operatic masterpieces and new Australian works, inspiring audiences with an imaginative approach to opera.
Victorian Opera seeks to work with the very best talent available. We value diversity, regardless of age, gender, sexual orientation, physical ability, cultural background and ethnicity, and encourage all to apply.
General Auditions
Registrations are now open for Victorian Opera's General Auditions to all classically trained/operatic/legit singers. Please view the brief below for more information.